NEWS, NOTES & EVENTS
This page contains News &/or information important to residents.
Information on this page can change frequently. Please check back for updated information.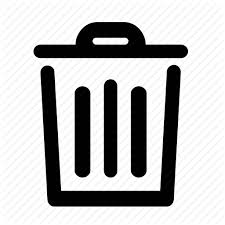 LARGE Item pick up day for garbage is the first garbage pick up day of each month. This is usually Wednesday morning, if that day is a major holiday, it will be Thursday morning.
Holidays: If a holiday falls on or before Wednesday, pick up will be delayed one day. New Year's Day, Memorial Day, Independence Day, Labor Day, Thanksgiving Day and Christmas.We do pick up on Martin Luther King Jr. Day, President's Day, Columbus Day and Veterans Day.

Be informed: Carpet - bundled into 4 foot sections, $5.00 per roll prepaid with debit/credit or checking account.
NO electronics, tires or liquids accepted.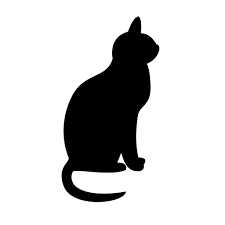 Trap, Neuter, Return of Feral & Strays
Please be aware of a service available to North Apollo residents:
We are a small group that trap feral & stray cats and take them to an organization called Homeless Cat Management Team in Tarentum to be spayed or neutered. In addition, they are given a rabies shot and treated for fleas and ear mites if needed. The cat is held overnight, and then brought back to where it was trapped and released. This service is available for only feral and stray cats.

We have already done 22 cats in North Apollo on Stoops Ct. If you know of any feral or stray cats that need to be trapped, neutered and released (TNR), please contact Robin Patton at 412-977-8094. Since this our busy time of year, it may be awhile, but be assured, we will get you on the list at Homeless Cat Management Team.
We would appreciate any donation at the time of trapping. Donations need to be made to Robin Patton because we in turn make payment to Homeless Cat Management Team at time of service. With additional monies, we would also be able to give each cat a distemper immunization to prevent 5 specific diseases.

The speed limit is now 15mph
on all North Apollo borough roads,
per Ordinance 332 of 2018. New Speed Limit signs reflect the change.

This does not include Route 56, (River Rd.).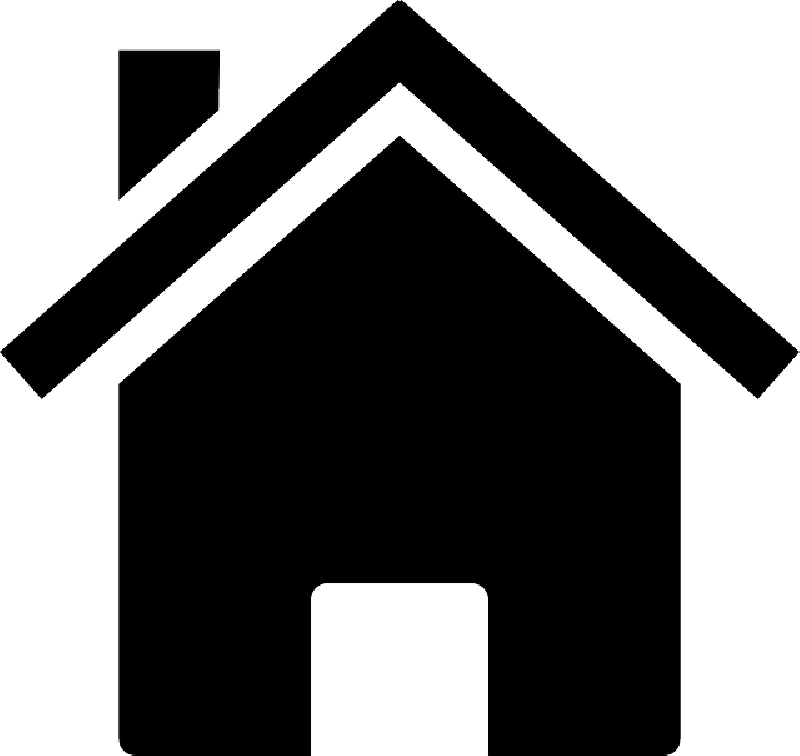 Habitat for Humanity Resources
(this section under construction)
Click here to download pamphlet for Habitat for Humanity, as well as their program "A Brush with Kindness".

The borough office will be closed
the following days in 2020:
New Year's Day = January 1
Good Friday = April 10
Memorial Day = May 25
Independence Day = July 3
Labor Day = September 7
Veterans Day = November 11
Thanksgiving = November 26-27
Christmas = December 25