Nort'h Apollo Borough Council has set the schedule of meetings for the y'ear 2021:
Monday, January 4
Monday, May 3 Monday, September 13*
Monday, February 1
Monday, June 7 Monday, October 4
Monday, March 1
Monday, July 5
Monday, November 1
Monday, April 5
Monday, August 2 Monday, December 6
All meetings will be held on the first Monday of the month, except September 14*, which is the second Monday due to Labor Day.

Meetings begin at 6:00pm i

n the conference room of the North Apollo Municipal Building, 1421 Leonard Avenue, North Apollo, PA 15673. Meetings are open to the public. All reasonable effort will be made to accommodate those with special needs. Please contact the Borough office at 724-478-4802, if assistance is required.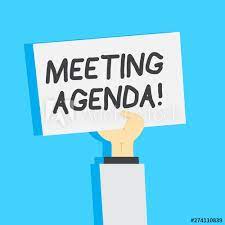 North Apollo Borough Council Meeting – 12/6/21
Pledge of Allegiance
Roll Call